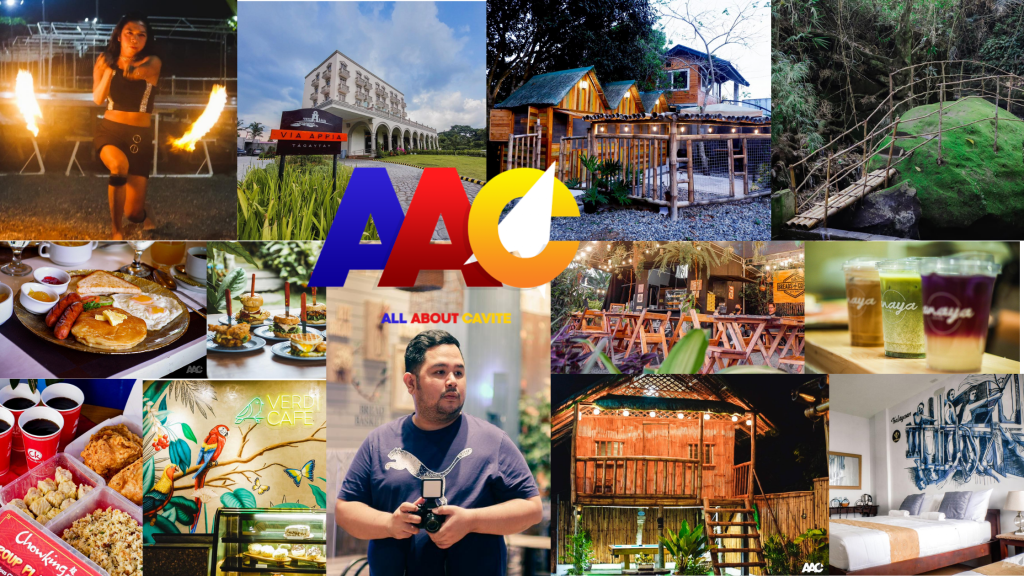 "Explore & Discover Cavite"
Welcome to All About Cavite, the ultimate guide to exploring Cavite!
This website is a community of people who are passionate about their hometown and want to share their experience with you. Whether you're new in town or just visiting, we want to make sure that you have all the information you need so that your visit can be as enriching and authentic as possible.
We've worked hard to compile this site with relevant information on all the things that make our place great— from where to stay and what to do, to where to eat and how to get around, this site will give you everything you need if you want to get under the surface of what makes Cavite so special.