All About Cavite is your ultimate guide to exploring Cavite. From travel itineraries and food trips to staycations, they have all the recommendations that you need. In this post, you'll see the people behind All About Cavite.
Mark Ivan, Founder of AAC
Mark is a 30-year-old foodie and a legit Caviteño. He is a graduate of Bachelor of Science in Tourism Management at Cavite State University. At present, he works full-time in a corporate office as Customer Service Consultant. He enjoys traveling and eating!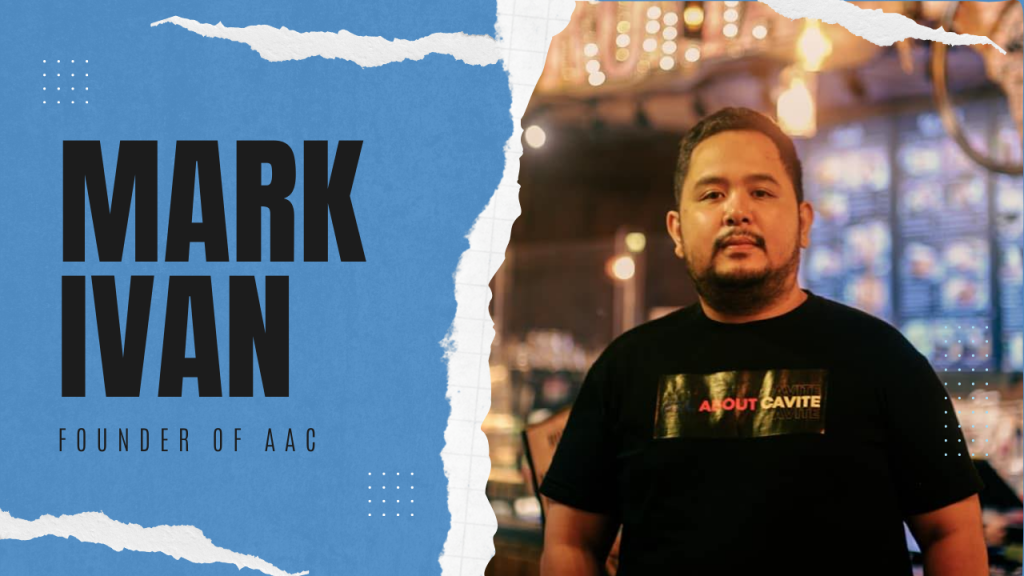 I love to discover and visit new places. I also like to share go-to food and travel destinations with my friends. I love food photography and taking random photos.

Mark, Founder of AAC
You may contact him at mark@allaboutcavite.com and the All About Cavite FB Page, Instagram, and TikTok.
Veea Marie, Co-founder of AAC
Veea Marie Liveta-Viernes is a 27-year-old financial planner and advisor. She's happily married to her high school sweetheart. She's the youngest sibling and only sister of Mark. By profession, she is a teacher and still studying for her master's degree in education. She became an administrative officer and HR in one of the restaurants in Cavite. In addition, she is an active leader in their church.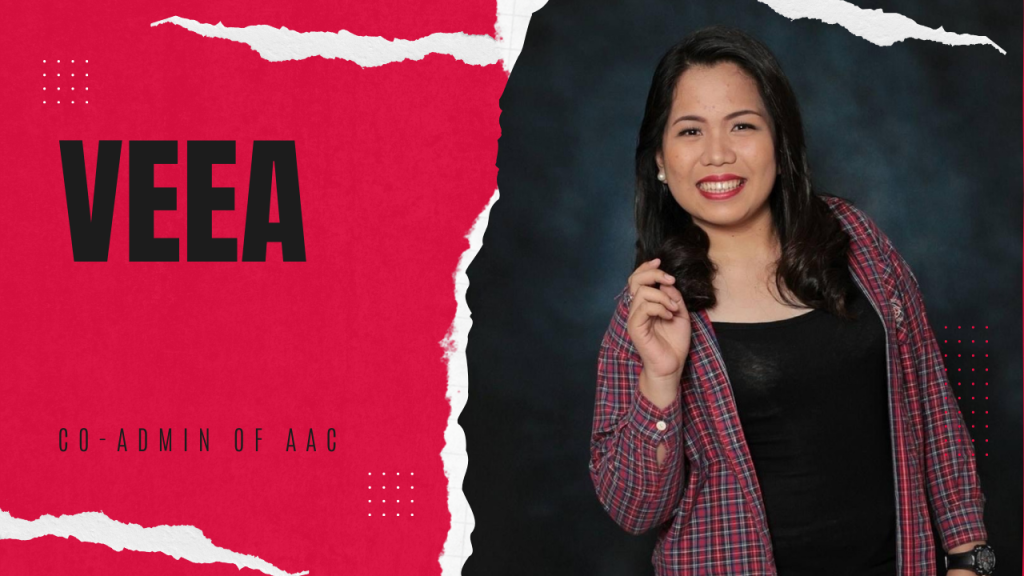 I am passionate about educating people,that's why I chose to be a teacher and now advisor. It is always my pleasure to lead and touch people then make my life to be in a mission for them as God commissioned me. I love to show off what is best for the people and helping them to bring it out.

Veea Marie, Co-founder of AAC
Veea tends to look for clients. She assists Ivan with the actual setups. She advertises the business to other people. People can contact her at veea@allaboutcavite.com and her mobile number (+63975-235-8138 and +63938-516-1872).
Bradley, Creative Specialist
Bradley Bedruz, also known as Ali, is a former BPO agent and businessman. Right now, he has decided to focus on one goal which is blogging. He loves to do a lot of things like cooking, singing, and playing instruments. Aside from that, he is really passionate about traveling, meeting new people, and doing different kinds of adventures.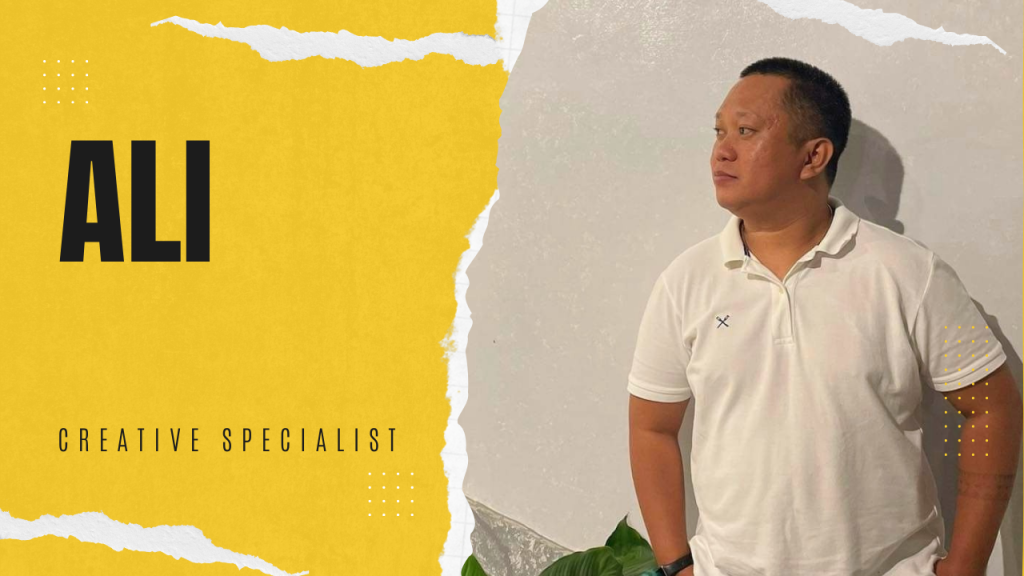 As of the moment, I am a Creative Specialist at AAC. I am assigned to take wide photo shots and portraits. So, when we arrived at the location I needed to take photos of the place and my favorite part was taking photos of the delicious food in each restaurant. They also consider my opinion in every project that we have.

Ali from Aliventures
You may follow him on Facebook, Instagram, and Tiktok: Aliventures. For any inquiries, you can simply send an email to: aliventures.ph@gmail.com
Ga-el, Social Media Manager
Gael is a freelance general and personal virtual assistant of business owners in several countries. She loves her family and creating memories together. Her passion is food and travel since she's in the hospitality industry niche.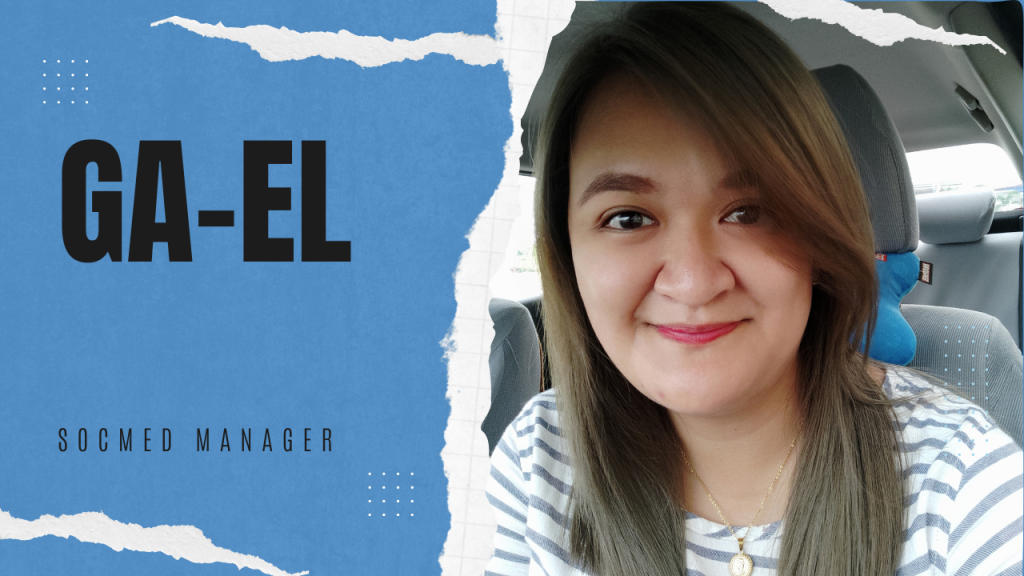 As of the moment, she is the social media manager of AAC. She is assigned to take over digital marketing services for some of their clients. Prospecting for future clients, dealing with existing clients, and managing their social media pages are among her duties. People may contact her at gael@allaboutcavite.com.
All About Cavite Bloggers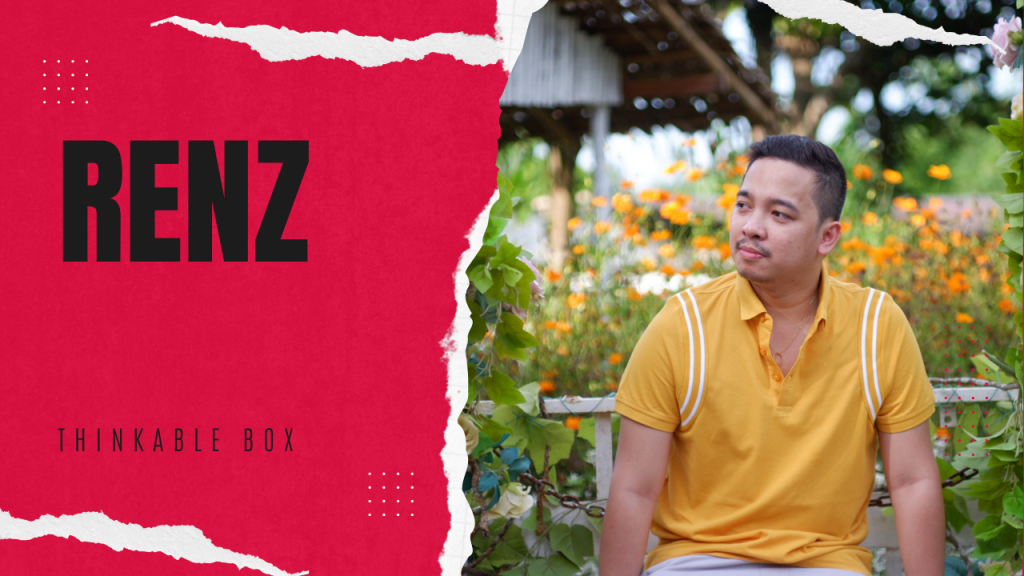 Renz is the Blogger behind Thinkable Box. He blogs about food, hotels, staycation, travel, and products—pretty much anything that's related to lifestyle. Renz loves writing and creating aesthetic content like images, videos, etc., so if you have any ideas for stories or collaborations in those areas, please let him know! You may contact him at his social media accounts at Renz Simpao or Thinkable Box or email him at thinkablebox@gmail.com.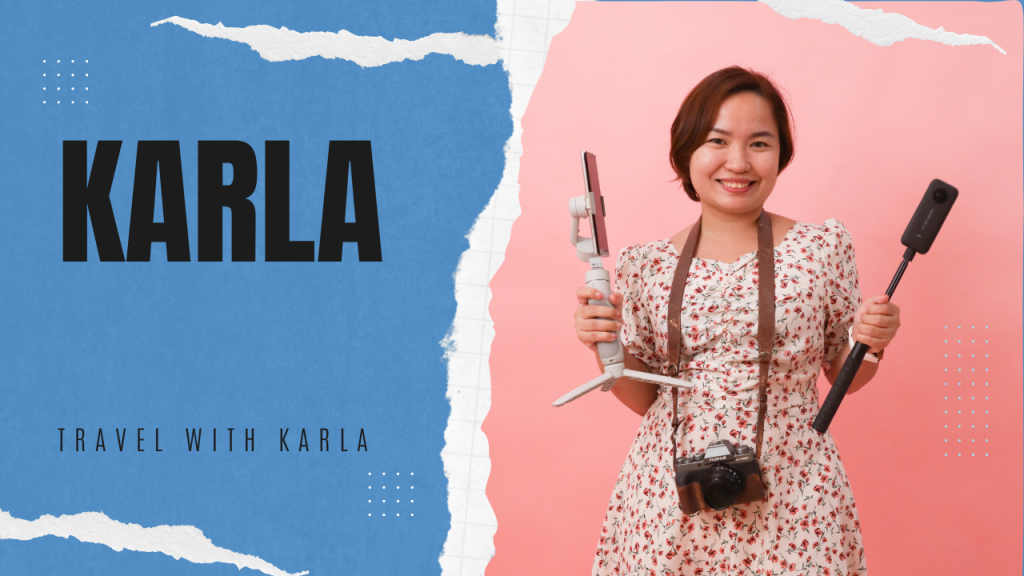 Karla of Travel with Karla is a teacher by profession. She blogs about food, travel, beauty, and anything under the sun. If she's not traveling, you'll see her watching Kdramas. Karla wears many hats. Besides being an English Proficiency Coach, she is also an SK secretary and Sunday school teacher. She's an advocate of self-care. If you need suggestions about derm clinics and spas, just check out her social media accounts. You may also send her a message at karla.obispo@gmail.com.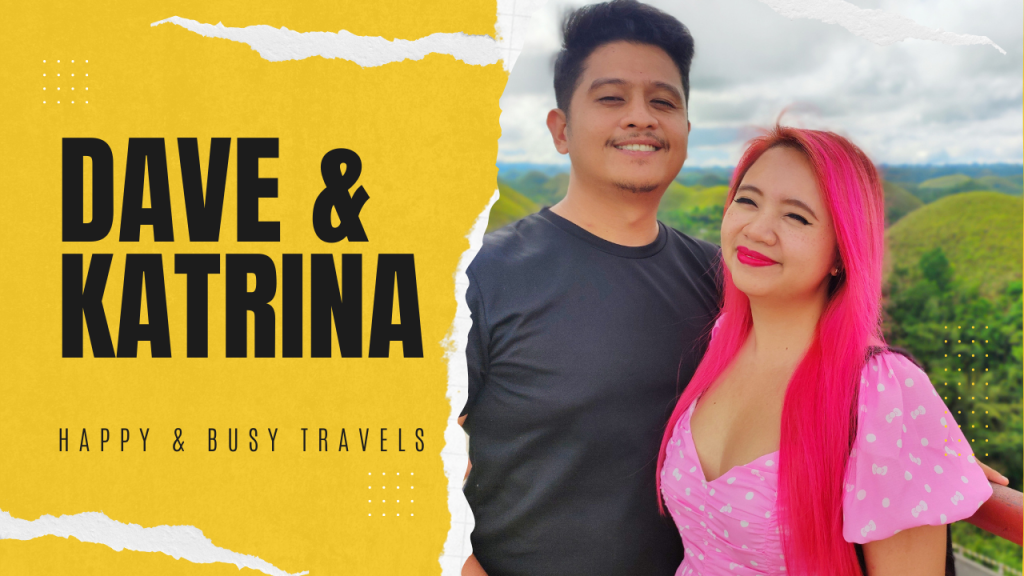 Happy and Busy Travels are couple content creators. They share their experiences hoping that these can teach and be used by their readers and viewers. This couple is passionate about traveling, eating, and trying anything new. You may contact them at experience@happyandbusytravels.com.